property management services in knoxville, tn
Save your time
Have any questions?
Property Management Services
Call us today: (865)-272-6164
Call us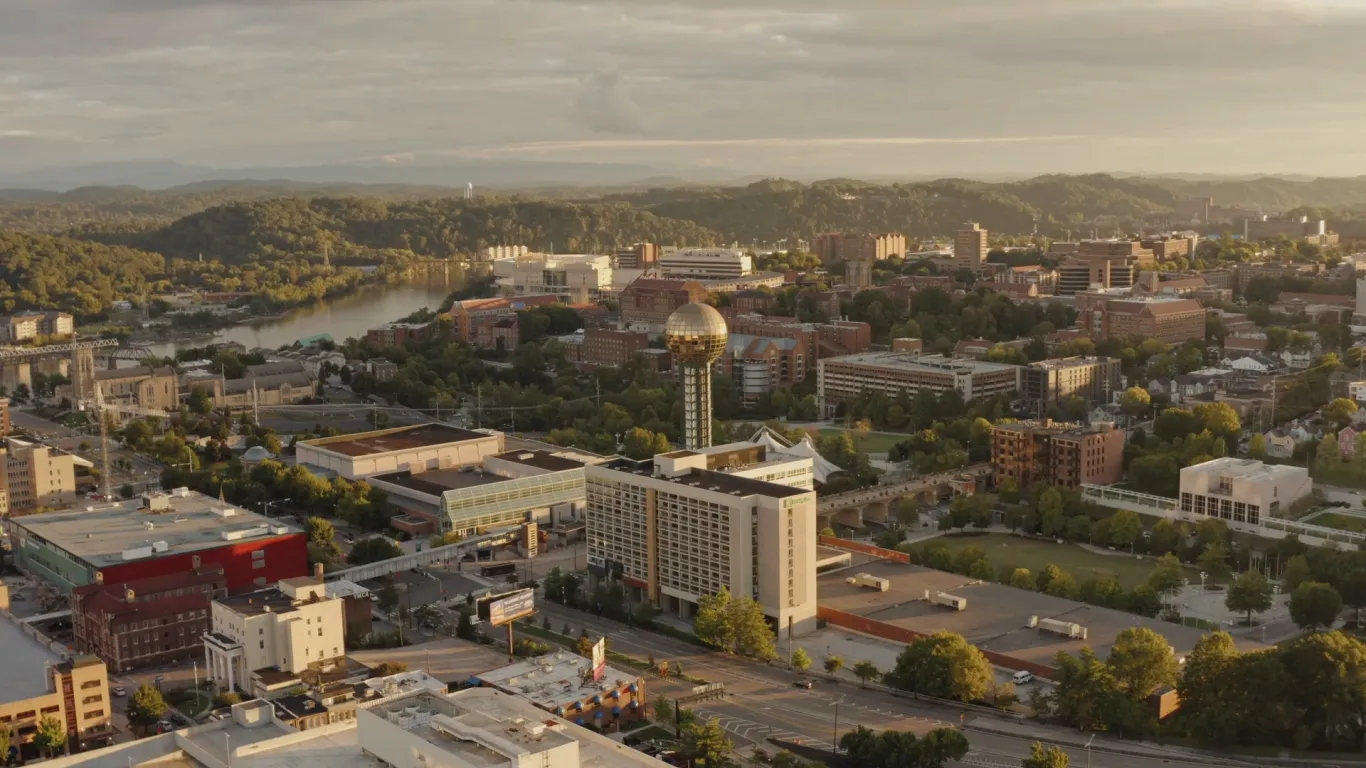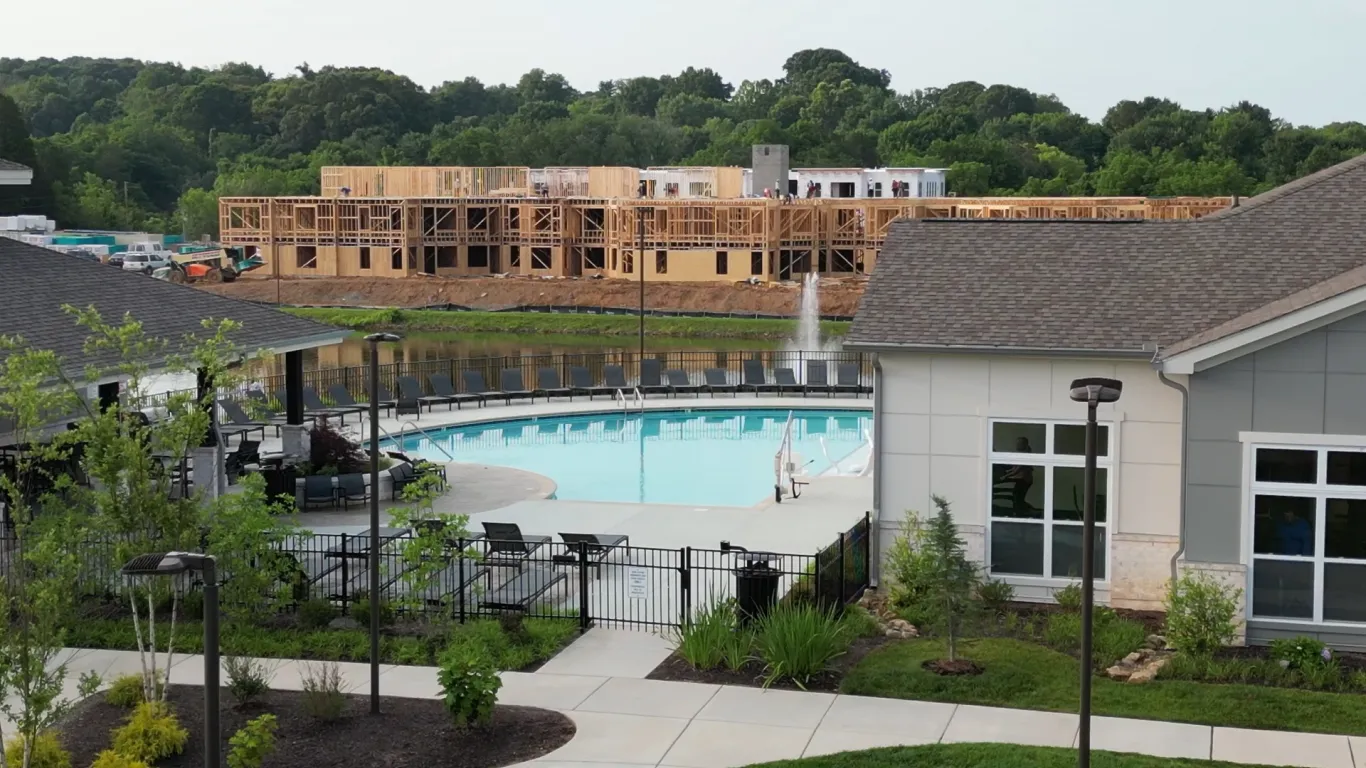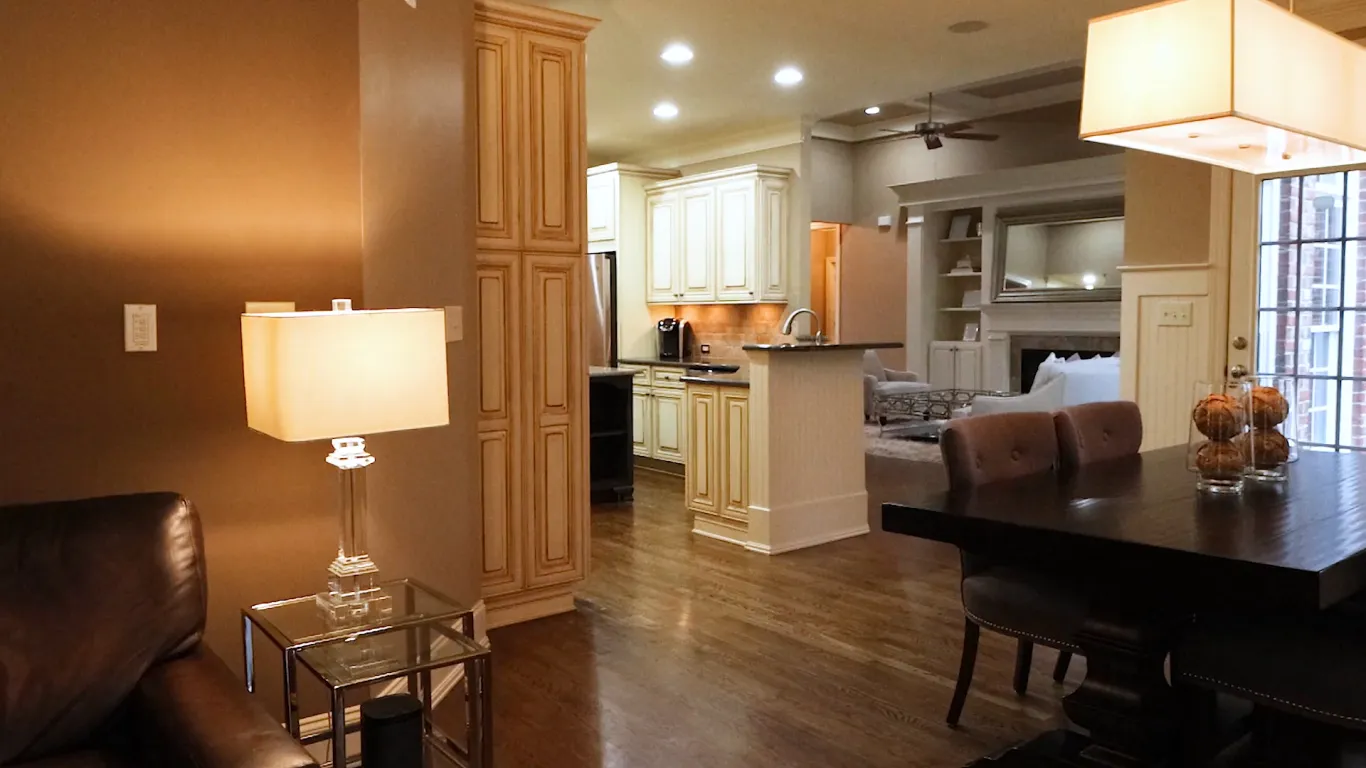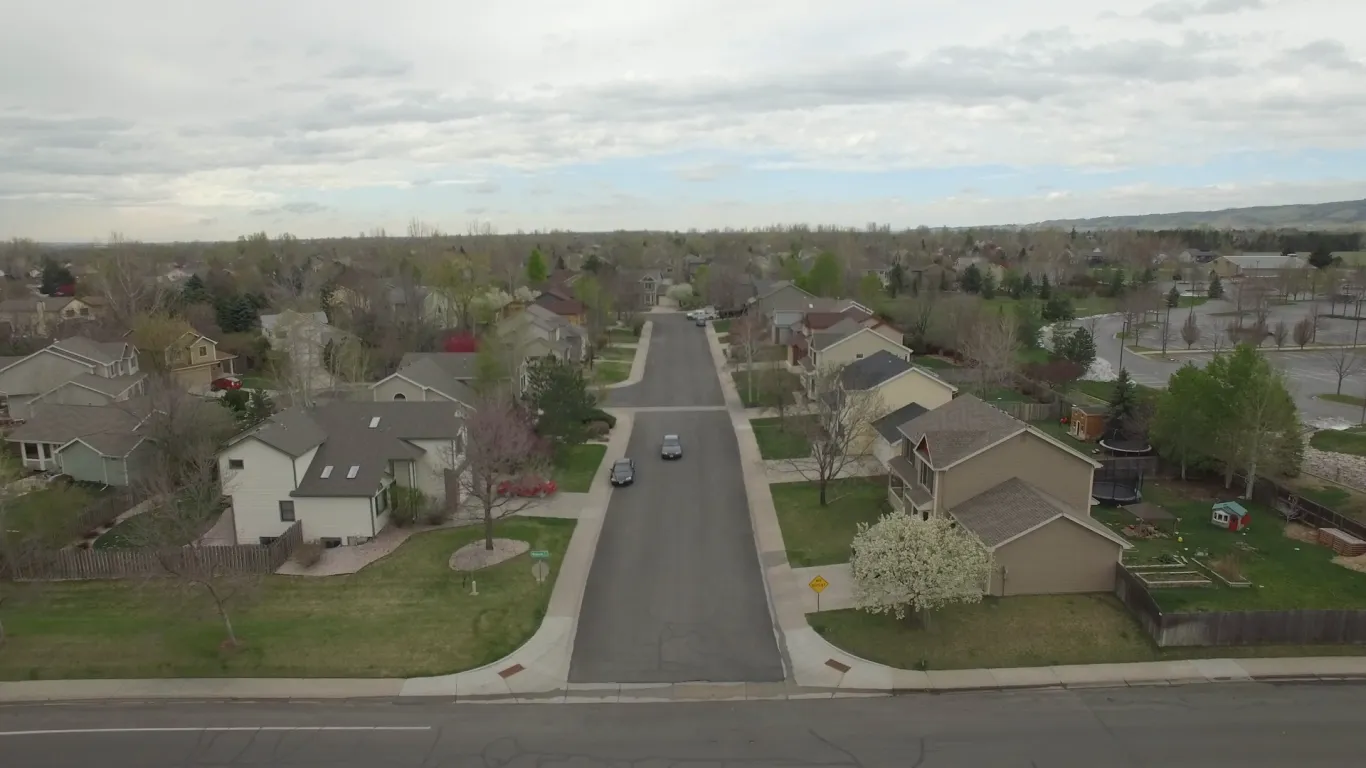 Neighborhood Guides
Discover the most beautiful neighborhoods around Knoxville. Get in touch with our agents for more details.
We offer the most comprehensive realtor services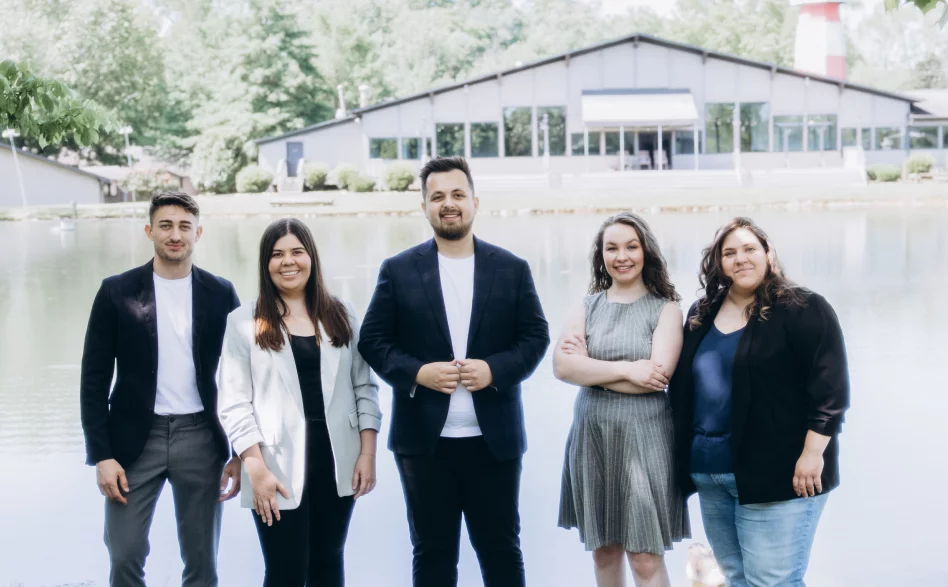 Would you like to work with knowledgeable and friendly real estate agents in Knoxville? Our team of experts gains clients' trust by working tirelessly on their behalf and constantly providing helpful advice.
Contact Us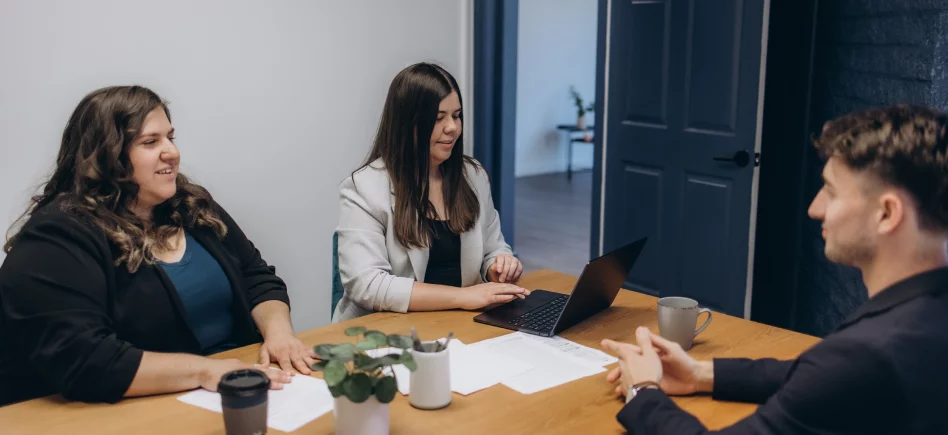 We honor God by serving him through our business. Helping those in need is one of our core values. Muller Realty is named after George Muller, who founded schools and orphanages while serving as a missionary. Like him, we focus on helping the underprivileged, especially in countries like Ethiopia, Kenya, Ukraine, and Nepal. Our core values are: Passion for clients Ownership mentality Spirit of simplicity and pioneering Marathon and growth mindset Global citizenship Healthy work-family balance.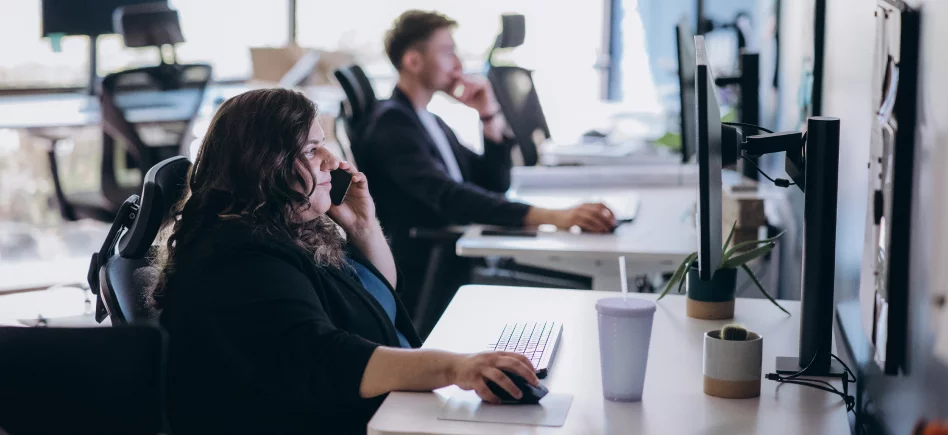 Our mission is to create a culture that promotes professional and personal growth. We believe that by building a strong team of agents that are provided with all the necessary training and tools, we can ensure the satisfaction of our client's needs. The company is committed to a workplace culture where everyone is treated with honor, dignity, and respect. Our policies, practices, and benefits support and reflect this goal.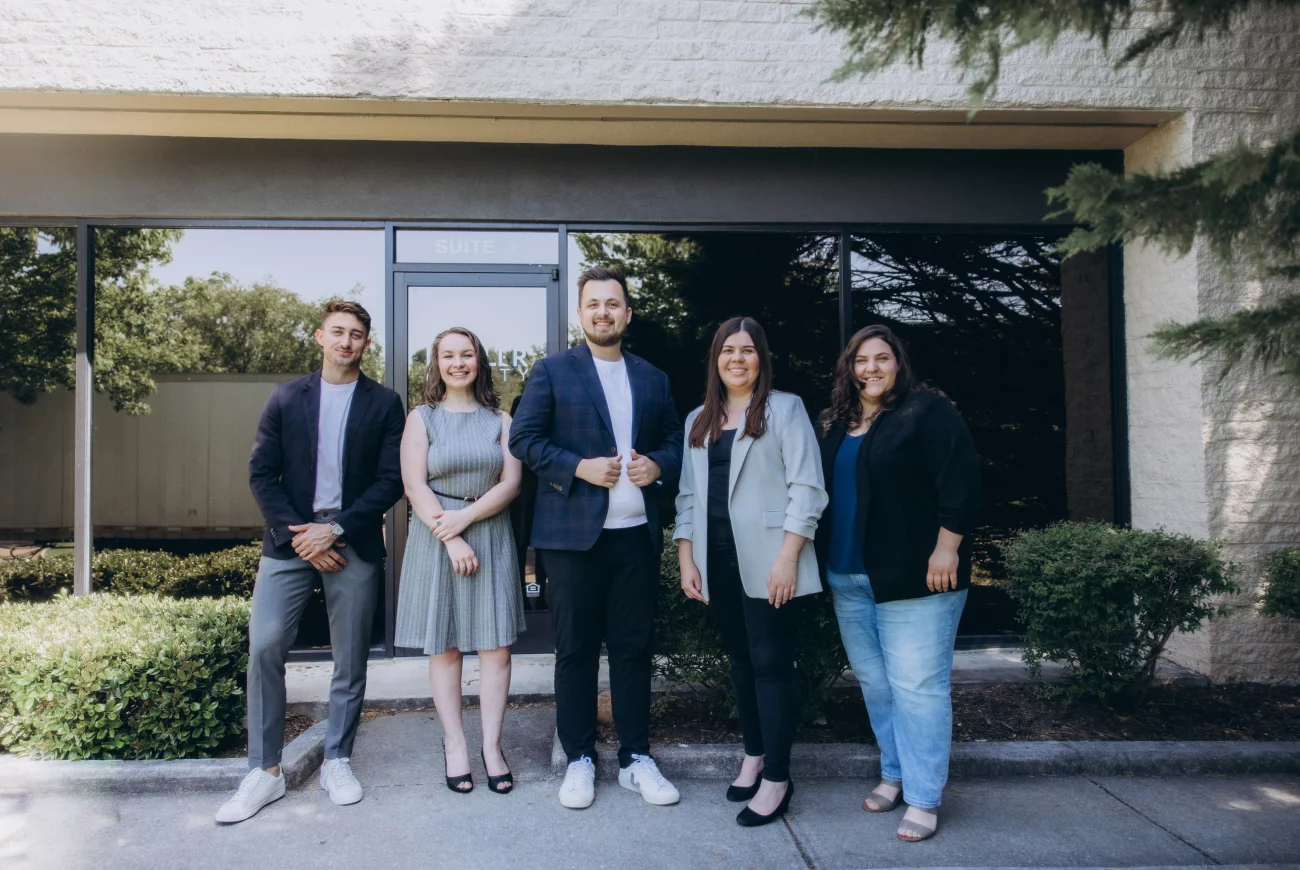 As a company that was created to serve people, our primary goals are: Provide exceptional customer service in every interaction Treat everyone we work with as our most important client Place clients' needs above ours Deliver continuous improvement in customer experience Always support a positive vibe We want our agents to feel valued and supported, as well as prepared for anything that comes their way. And we want our clients to walk away knowing they have chosen the right people to work with.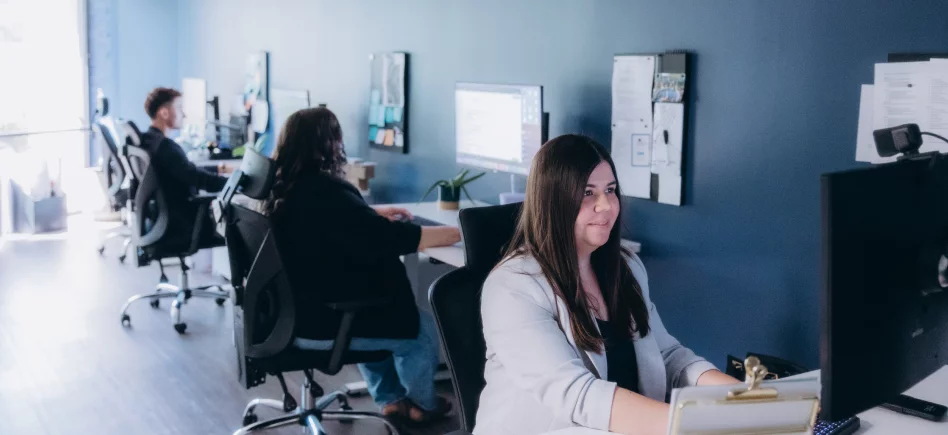 We see Muller Realty as an agent-centered brokerage. That's why we take care of our agents, providing them with all the necessary training and tools and constantly bettering the workplace environment. Our teamwork is on an excellent level because we: Believe in what we do. Drive productivity, margin, and efficiency across all departments. Care about and enhance our company's reputation, 24/7. Encourage initiative. Understand that we are responsible for our own decisions, actions, and words. When agents feel our support and can rely on us, they can do their job better. We take care of our agents so our agents can take care of you.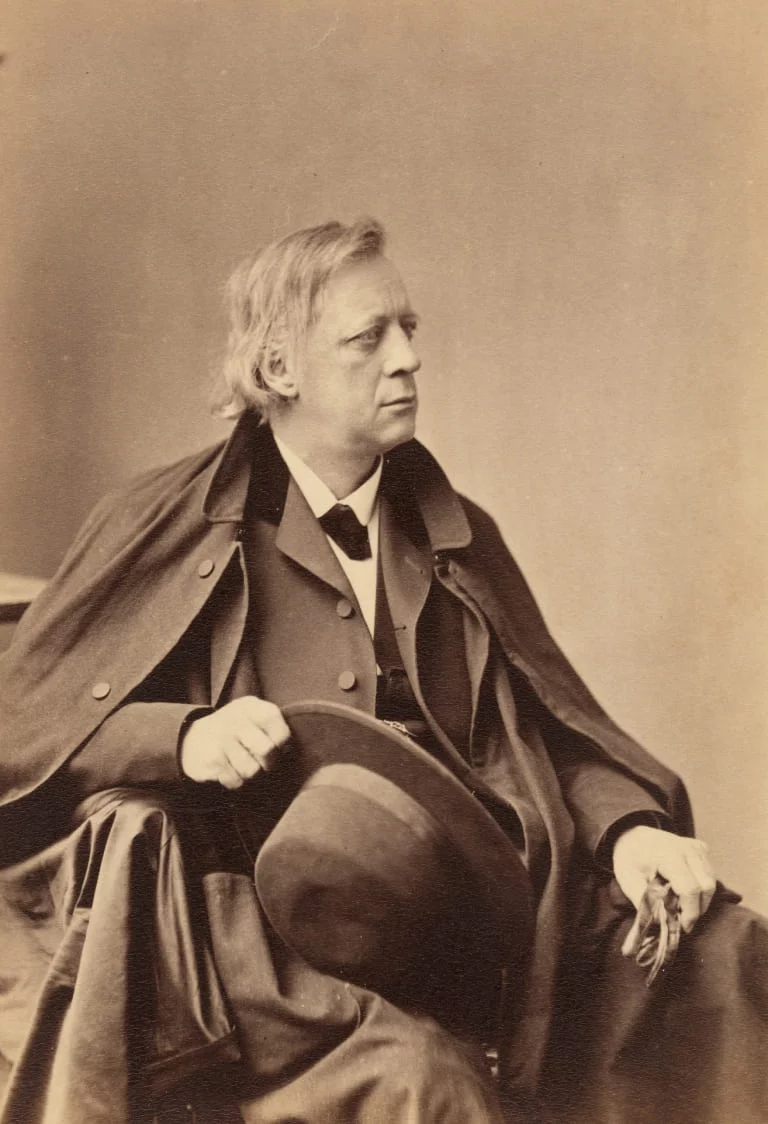 "There is a distinct joy in owning a piece of land unlike that which you have in money, in houses, in books, in pictures, or anything else which men have devised. Personal property brings you into society with men. But land is part of God's estate in the globe; and when a parcel of land is deeded to you, and you walk over it, and call it your own, it seems as if you had come into partnership with the original proprietor of the earth."