A real estate company you can rely on Our goal is to help you find your dream home at the best price
We are on a mission. Muller Realty is a modern real estate company founded on the traditional values of service, honesty, market knowledge, and free communication.
Here at Muller we are fully aware that buying a house is the biggest and one of the most important purchases you will ever make. Whether or not you fully understand the process of buying a home, there is still a potential that you are nervous or worried. Allow our trained and skilled agents to reassure you that your needs are our top priority. Let us help you find the perfect house or property that you can turn into a home!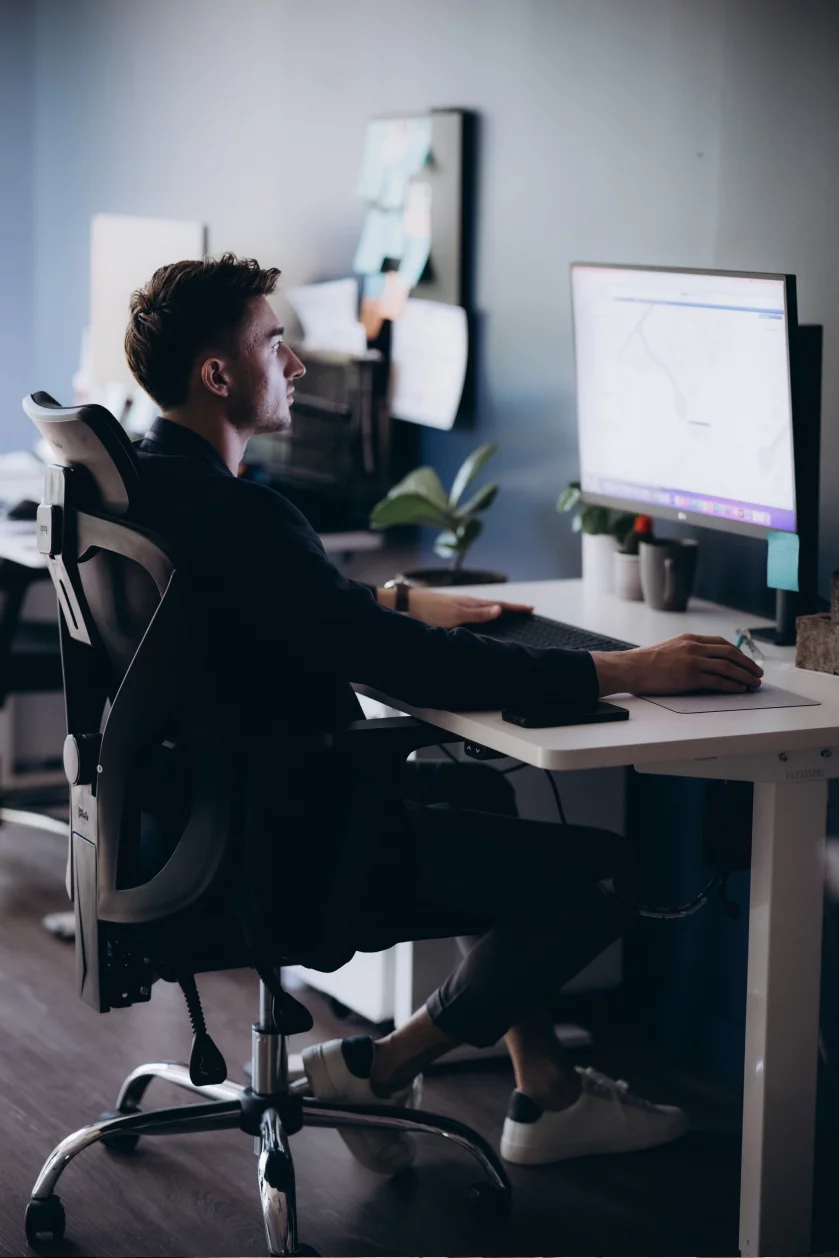 Got Questions?
Our real estate agents are here to help you. Tell us how we can guide you.