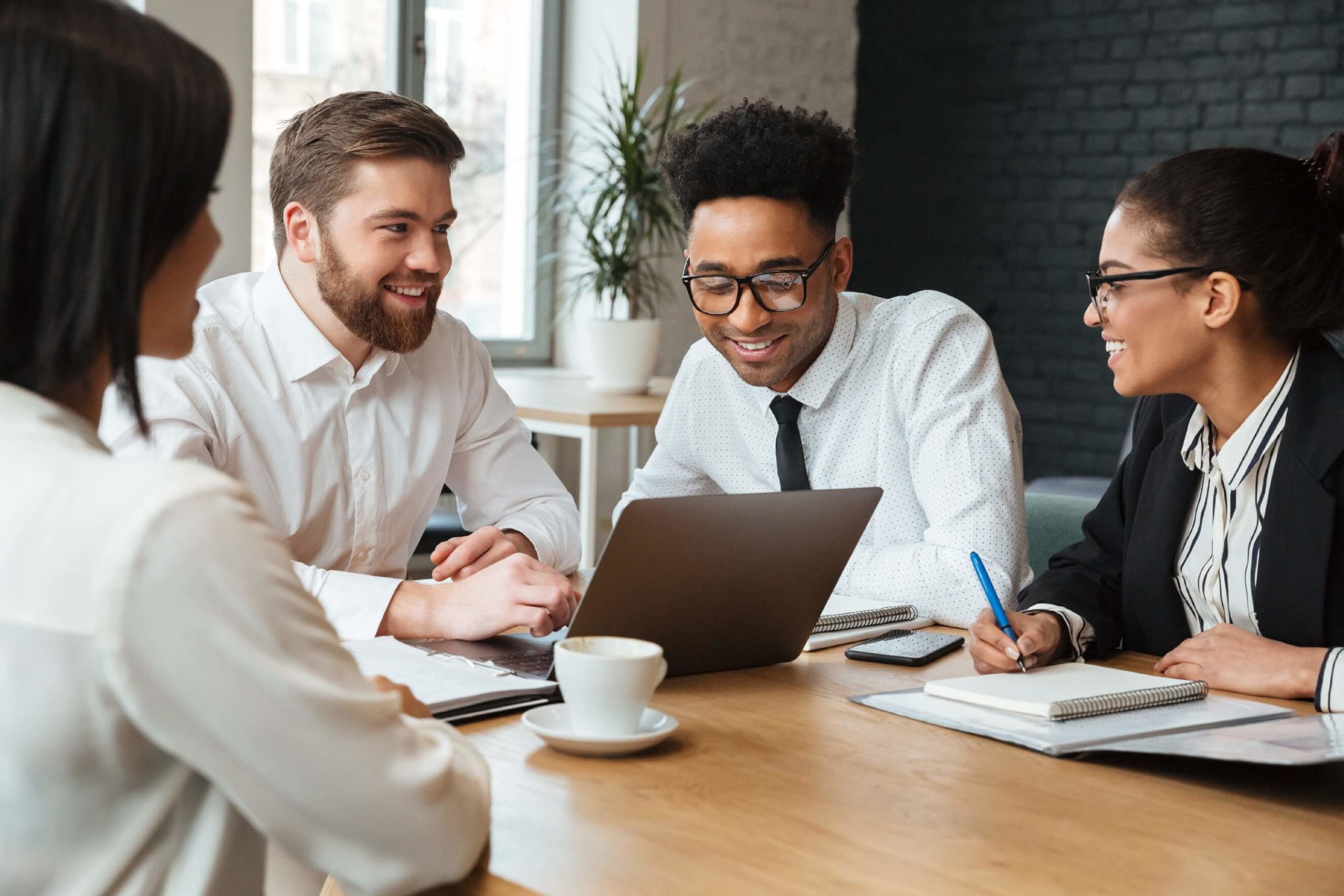 Are you interested in a real estate business, have experience and looking for a team?
We are what you are looking for.
---
The real estate industry is a $217 trillion-plus global asset class, yet it has been largely untouched by technology. Buying and selling decisions are among the most important a person can make in life, but today, the majority of those decisions are based on gut instincts or outdated information. At Muller Realty, we believe that agents—and their clients—deserve better.
By combining the solutions-driven mindset of a startup and the sophistication of a luxury brand, we're building the operating system for real estate. We empower agents from start to finish by developing innovative digital tools and customized marketing strategies. Why? Because we know that when agents can spend more time building relationships with clients, everyone wins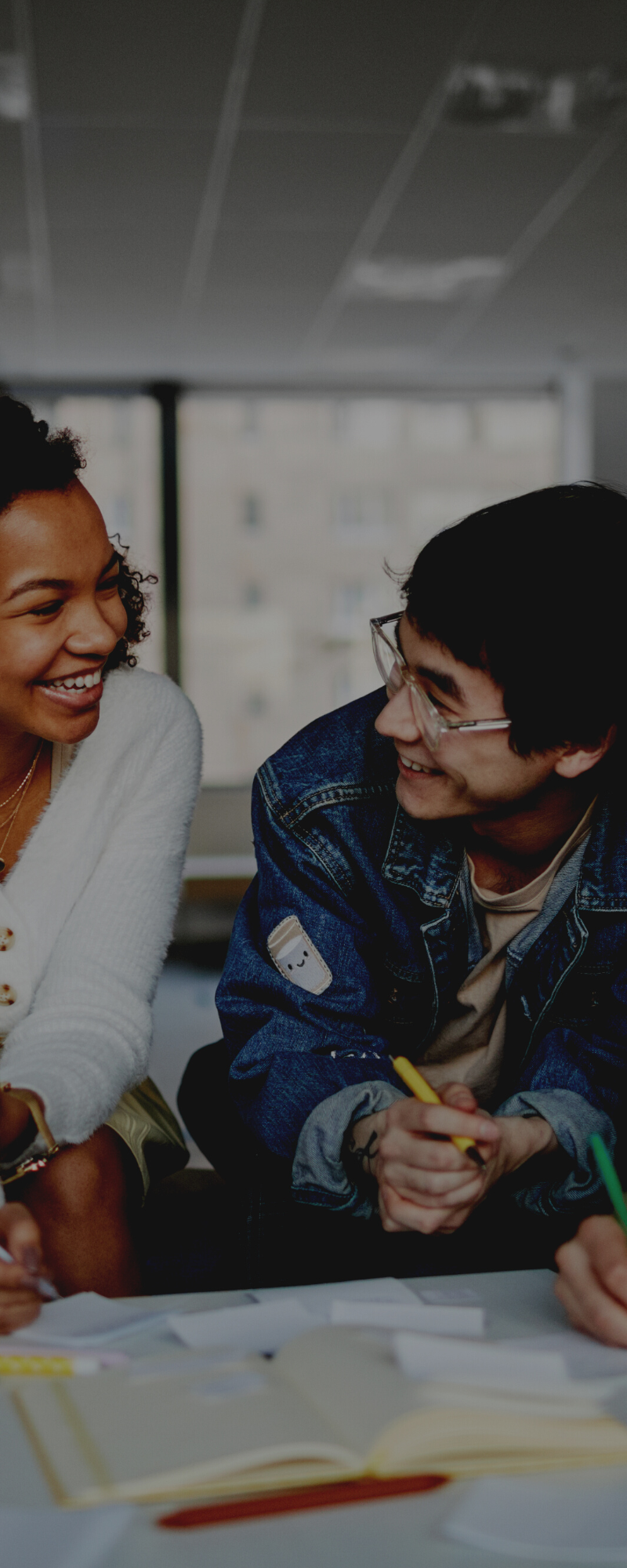 ---
What do we offer you ?
Tech software included:
custom work email
placester website and CRM
ShowingTime scheduler
Brokermint eSign
Brokermint Transaction Management
Digital templates for Business cards, email signature and signage
Other offer benefits:
Free Coffee And Snacks
Unlimited Office Printing
Use Of Open Office Space Area
Live Training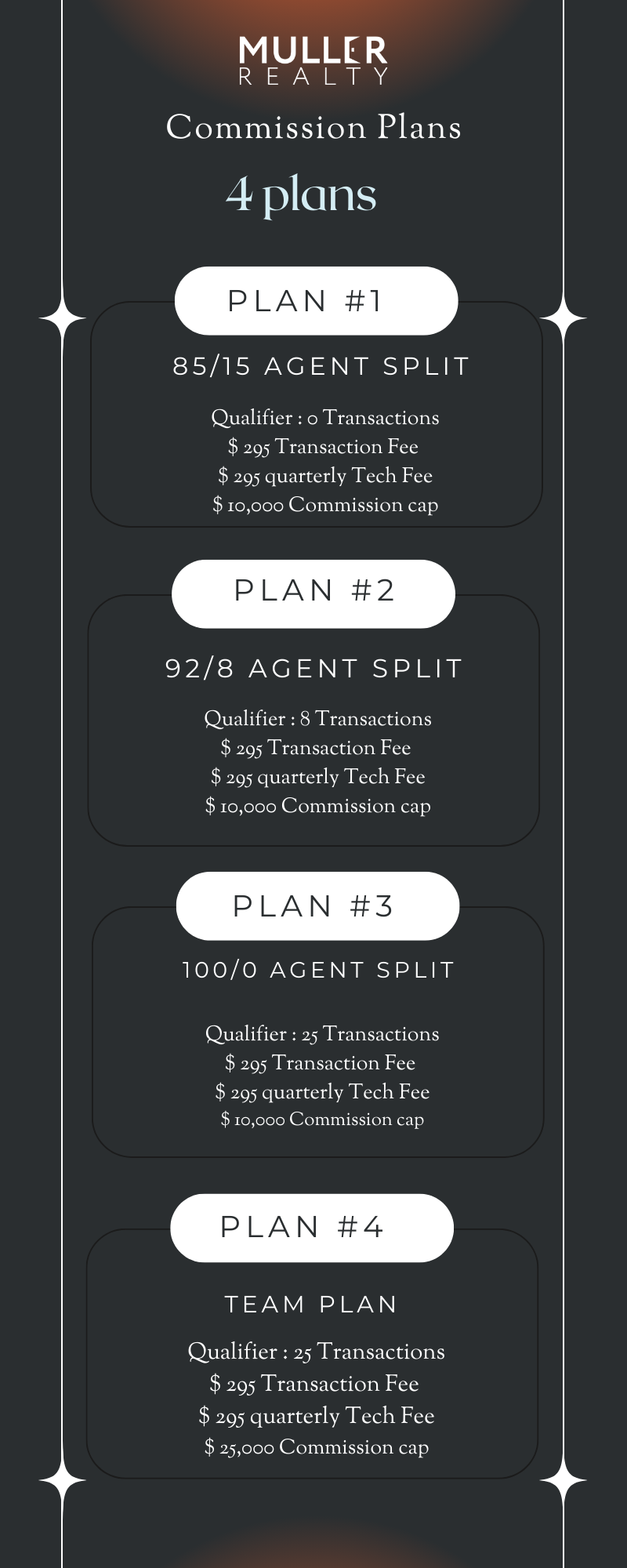 offering the best commission plans out now