Career
Growing East Tennessee one agent at a time.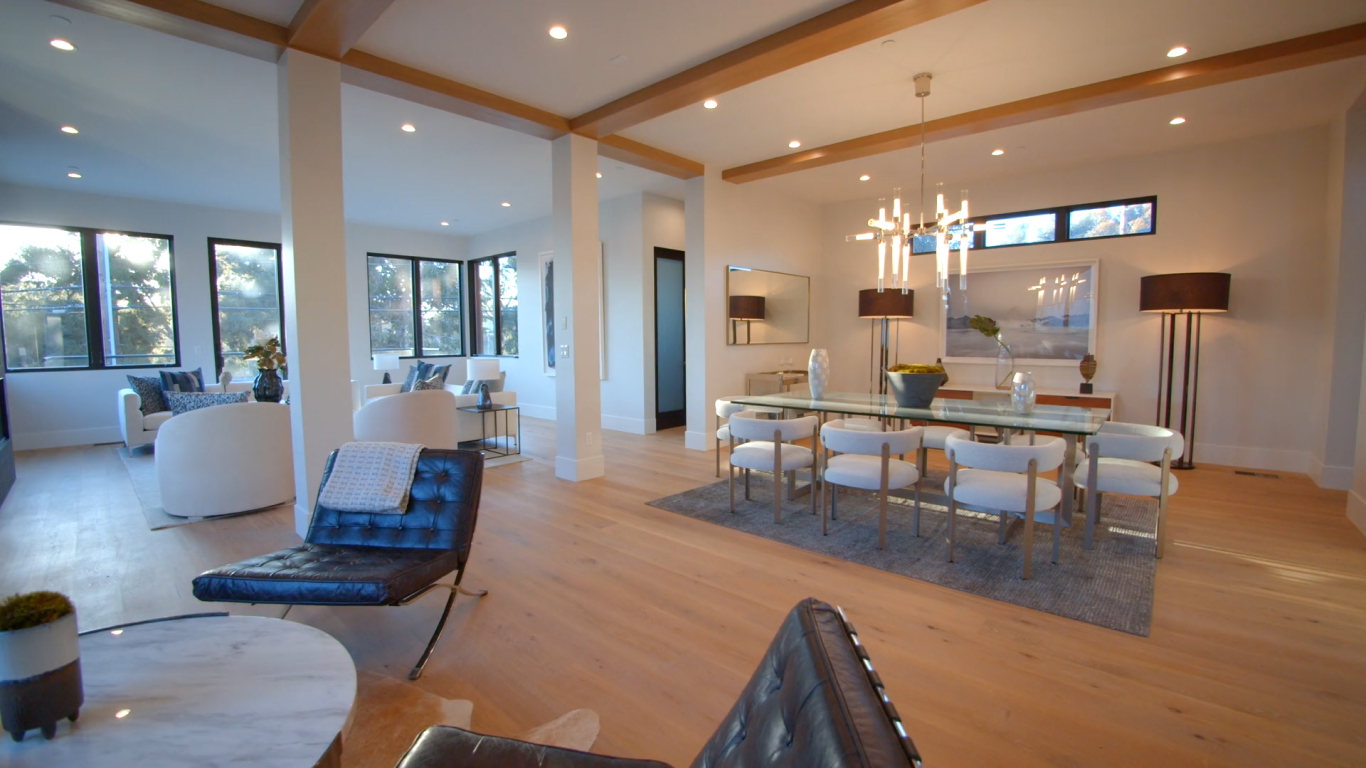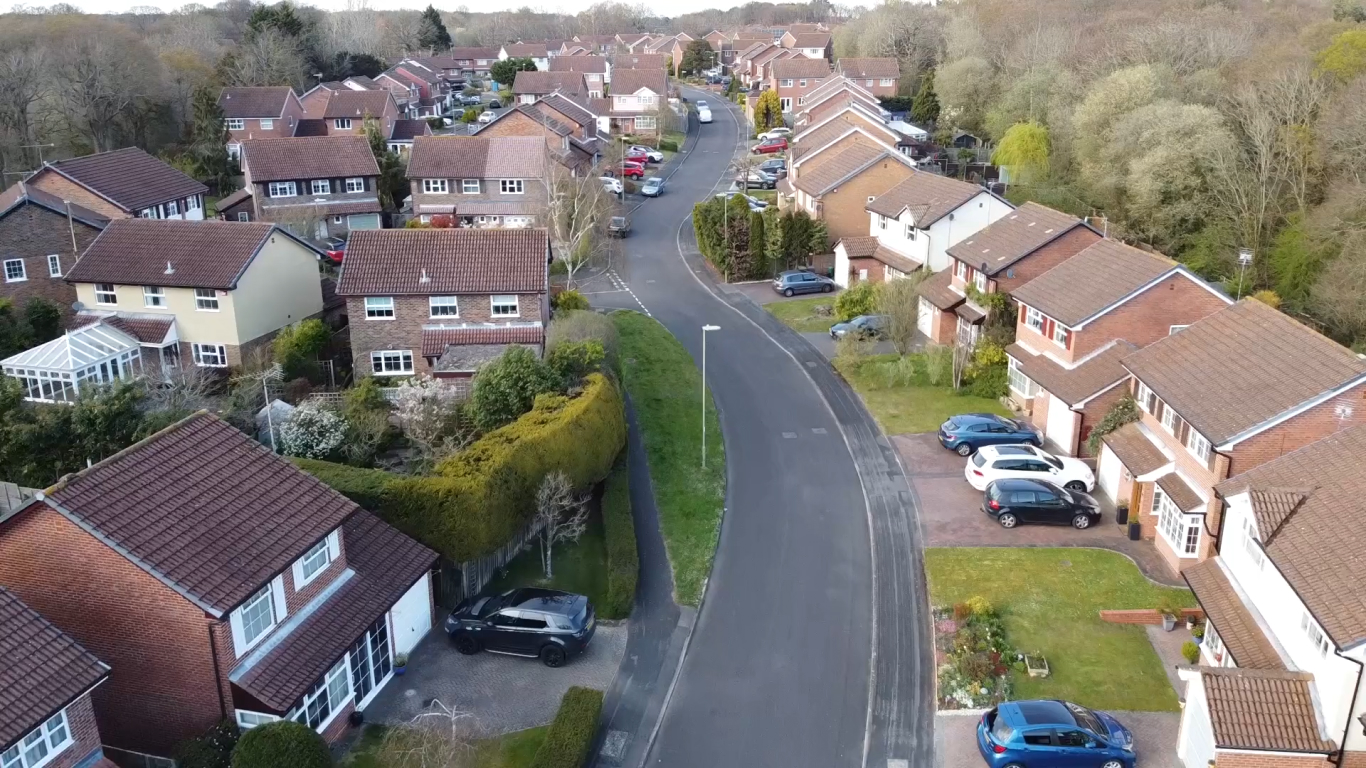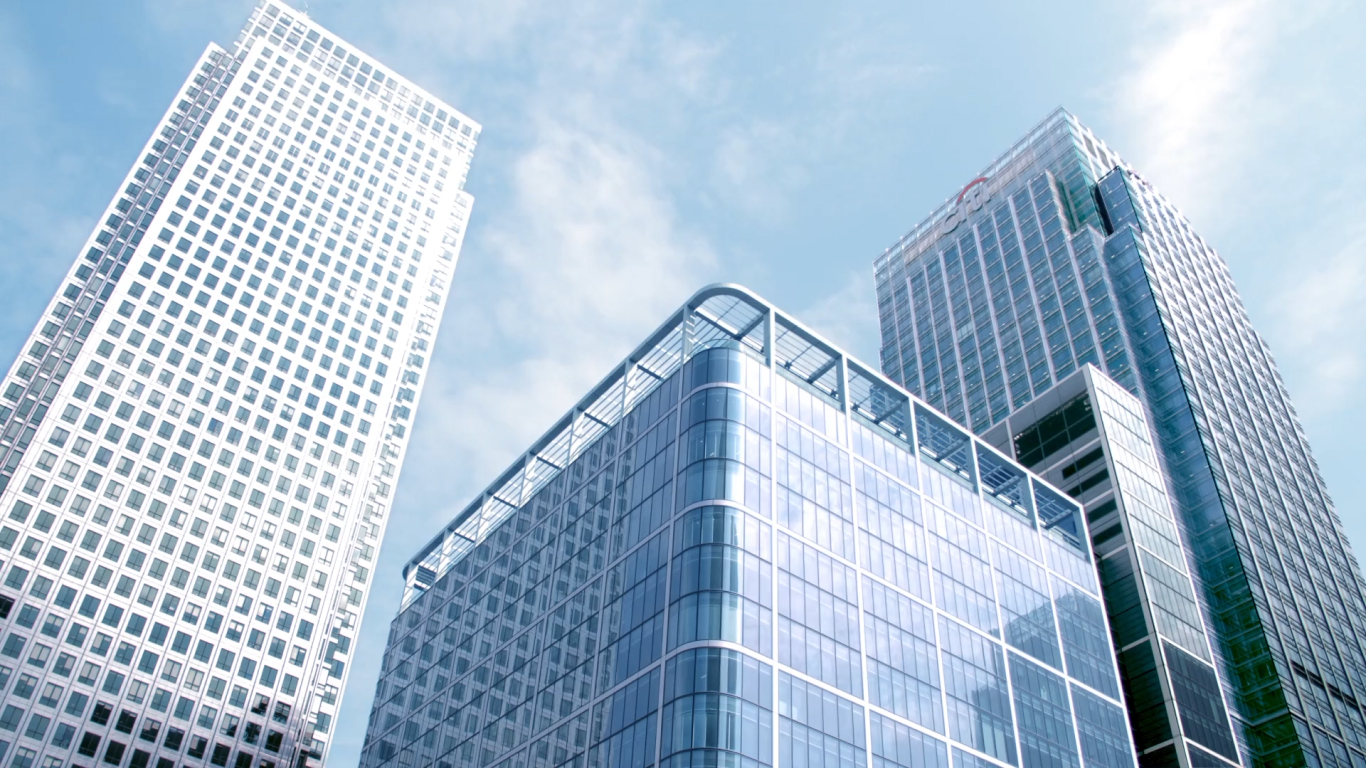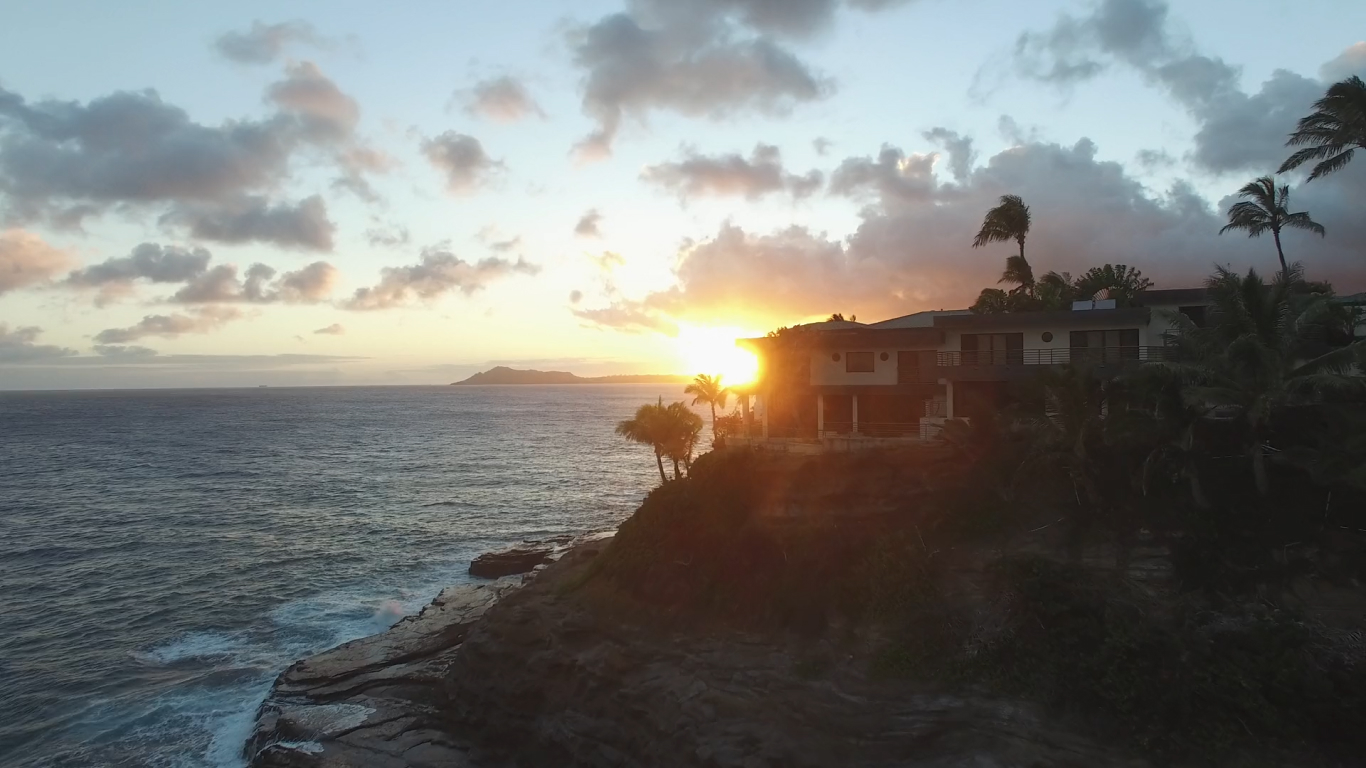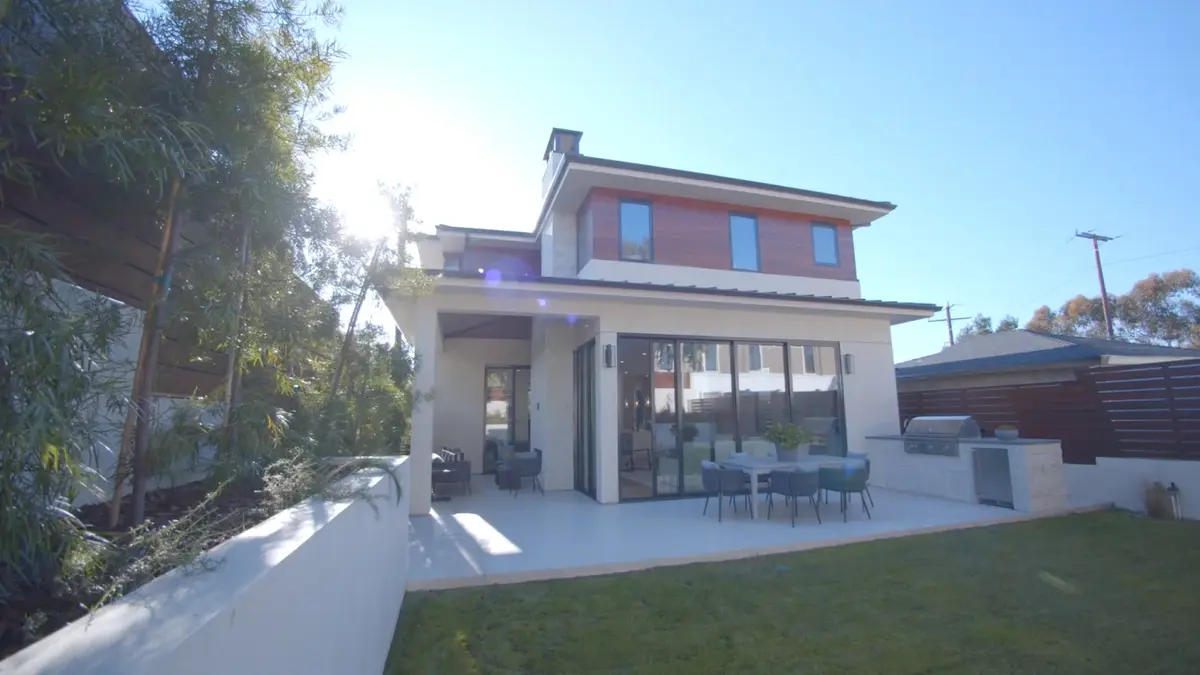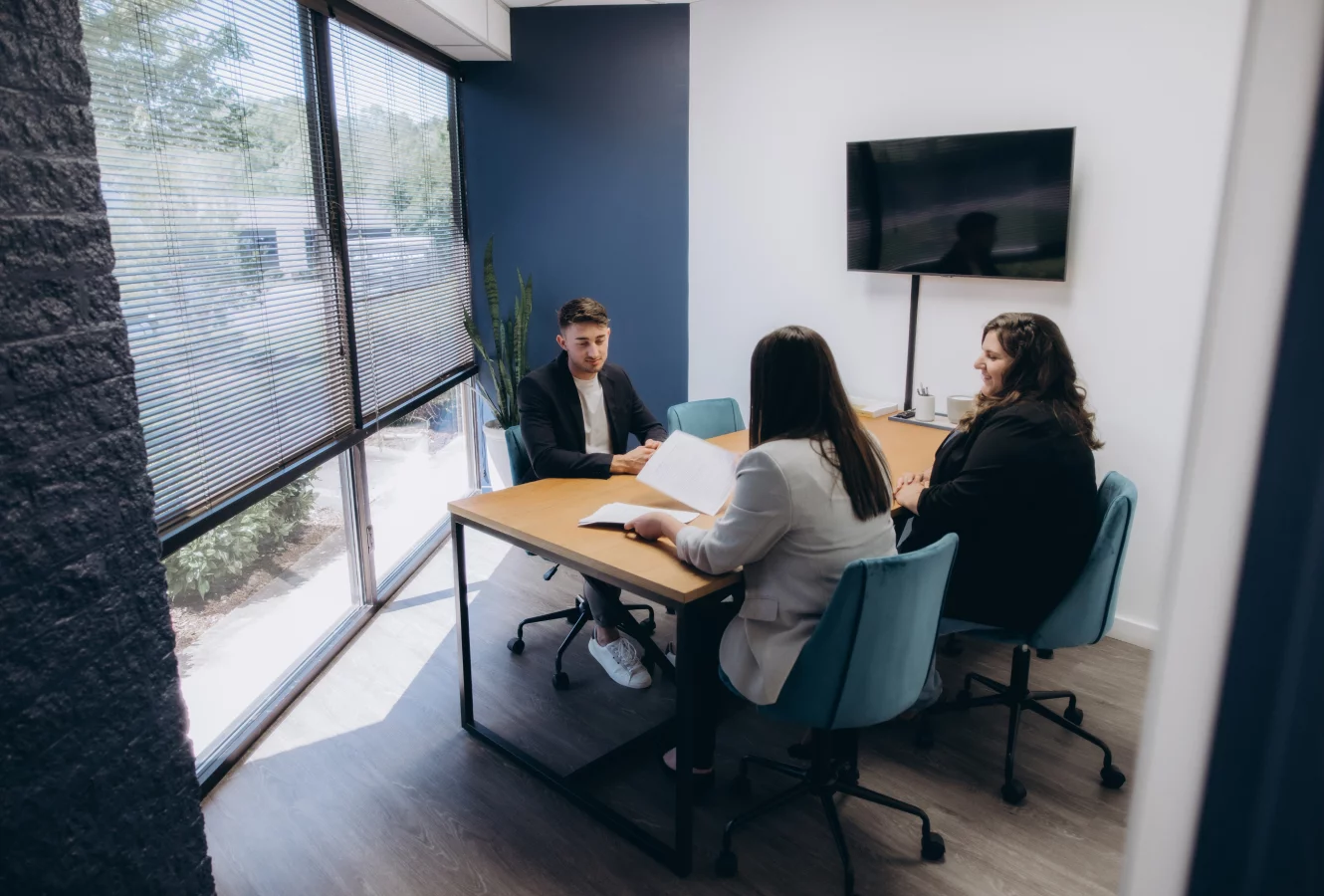 Company History
We take great pride in introducing our distinguished company, which began its journey in October of 2021. Prior to this momentous occasion, our esteemed Broker had spent years excelling as a real estate agent at a leading brokerage. Despite the spontaneous nature of their initial foray into the industry, our founder's dedication and fervor for real estate only grew with time.
After accumulating over five years of invaluable experience in Real Estate, we successfully obtained our Brokers License and established our own brokerage, complete with a thriving property management branch. In honor of the legendary George Muller, a pioneering missionary who selflessly built schools and orphanages for impoverished children, we proudly named ourselves Muller Realty. His guiding principles of compassion and unwavering commitment to serving the community aligned perfectly with our own values.
At Muller Realty, we endeavor to serve God through our business, which includes a heartfelt dedication to giving back to those in need through a respected nonprofit. Our firm is not only a brokerage, but a family that is passionate about creating positive change in our community. We eagerly anticipate the future growth and success of our company, and the impact that we will continue to leave on our valued clients and the community at large.
Contact Us
Our goals and values
We honor God by serving him through our business. Helping those in need is one of our core values. Muller Realty is named after George Muller, who founded schools and orphanages while serving as a missionary.
Our mission is to create a culture that promotes professional and personal growth. We believe that by building a strong team of agents that are provided with all the necessary training and tools, we can ensure the satisfaction of our client's needs.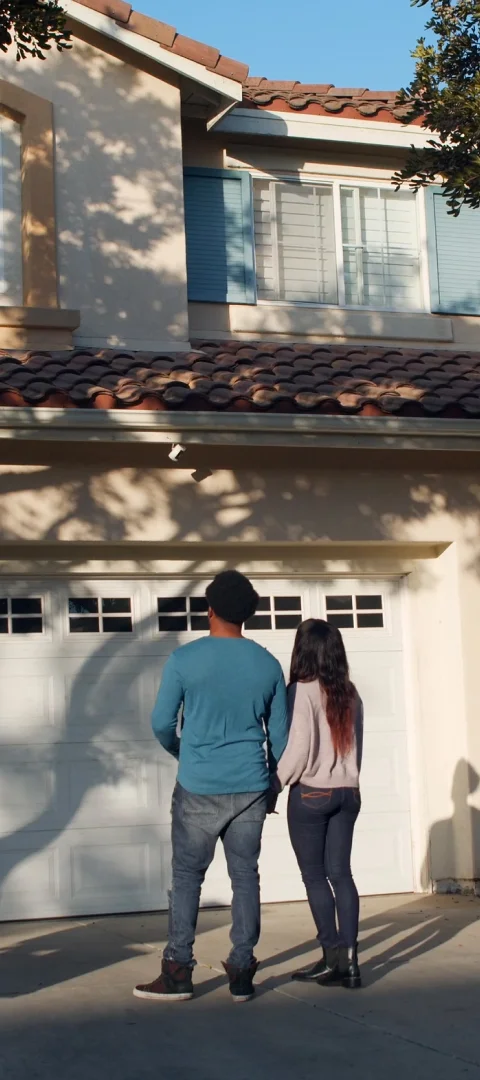 As a company that was created to serve people, our primary goals are: Provide exceptional customer service in every interaction Treat everyone we work with as our most important client Place clients' needs above ours Deliver continuous improvement in customer experience Always support a positive vibe We want our agents to feel valued and supported, as well as prepared for anything that comes their way.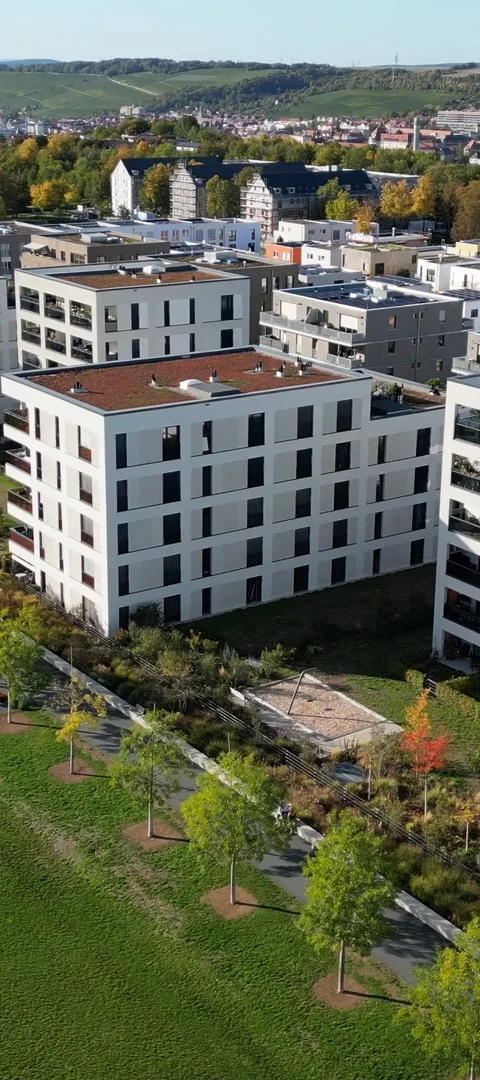 We see Muller Realty as an agent-centered brokerage. That's why we take care of our agents, providing them with all the necessary training and tools and constantly bettering the workplace environment. Our teamwork is on an excellent level because we: Believe in what we do.
Meet the staff
We are a team of Agents, Contractors and Property Managers. We are more than just co-workers, we are a family. Read more to learn about what each of the members contribute to this brokerage.
Read more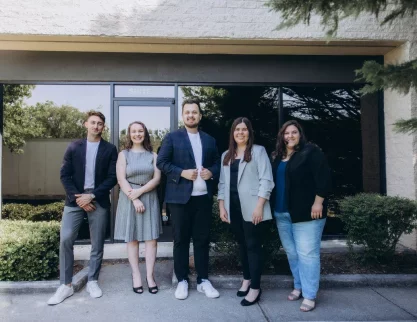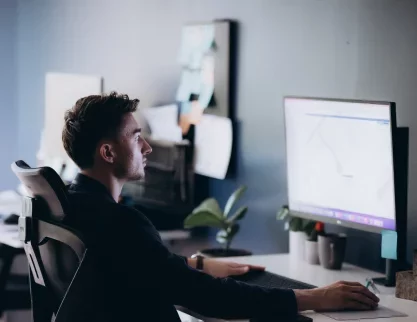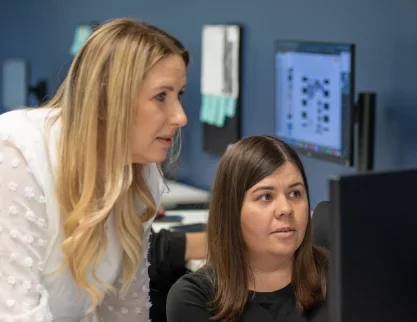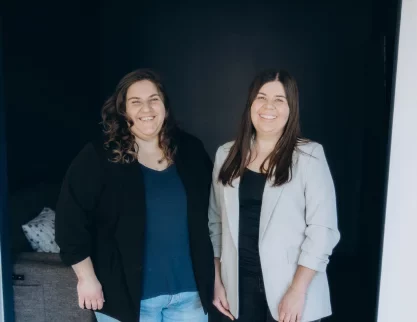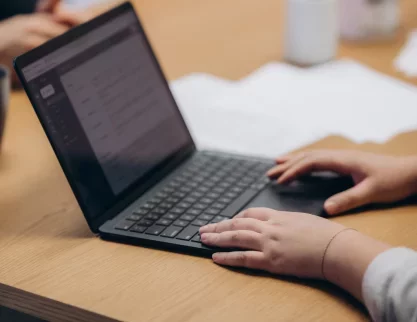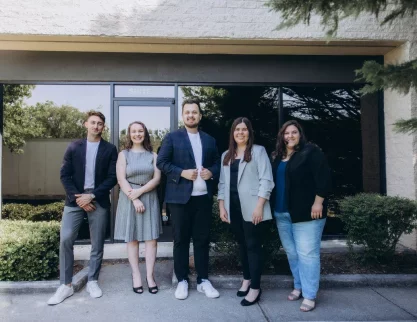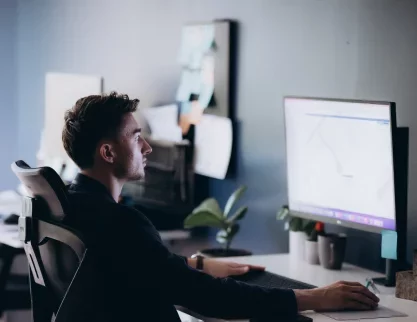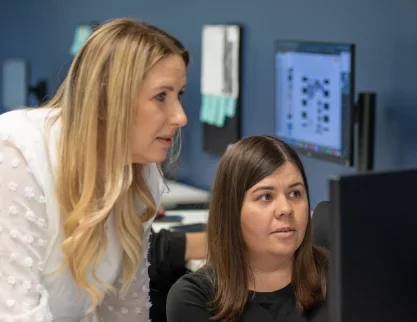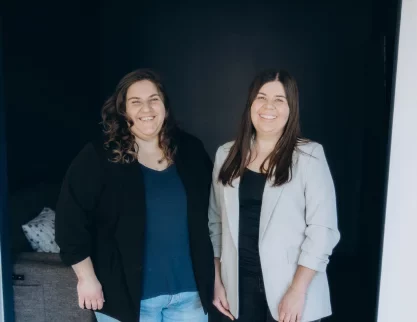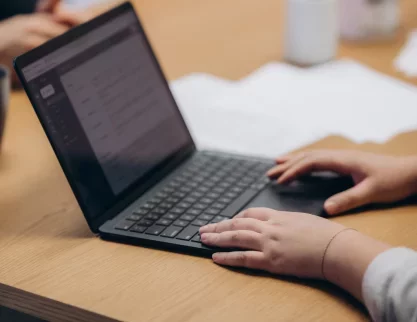 We Are Muller
#mullerrealty #propertymanagment