Property management for landlords
Muller Realty has just the team for you. We offer two separate packages that you can choose from to best meet your needs.
Our landlord property management services provide thorough assistance in managing several facets of property ownership, guaranteeing a hassle-free experience for property owners. These services include e-sign leases, online rent pay, regular inspections, preventive maintenance, and in-house maintenance.
You may save time, lessen stress, and guarantee that your properties are well-maintained by outsourcing these activities to us. Let us boost tenant satisfaction and help increase the value of your properties overall.
Muller Realty plans
Basic package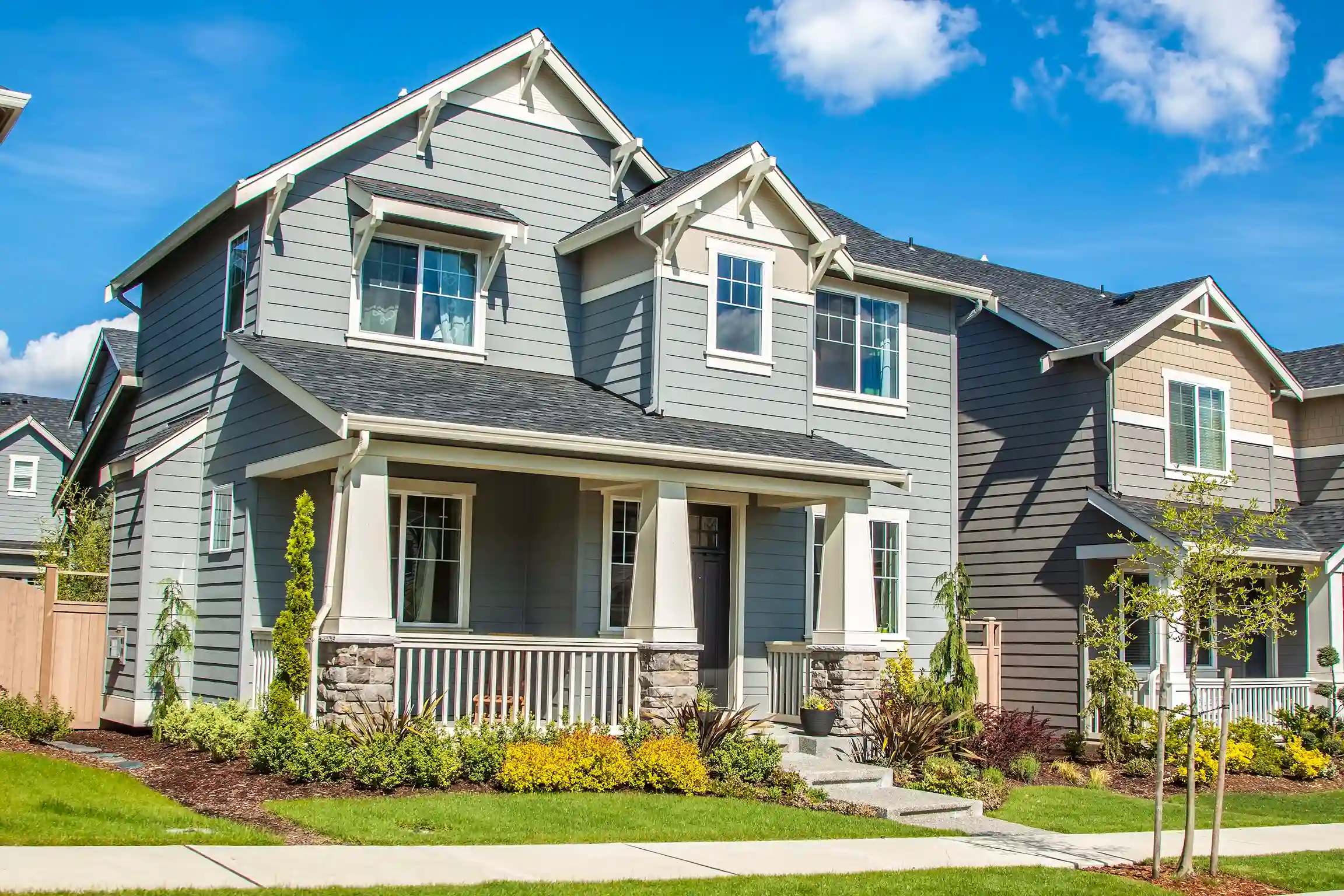 100% of the first month's rent for a placement fee
Premier package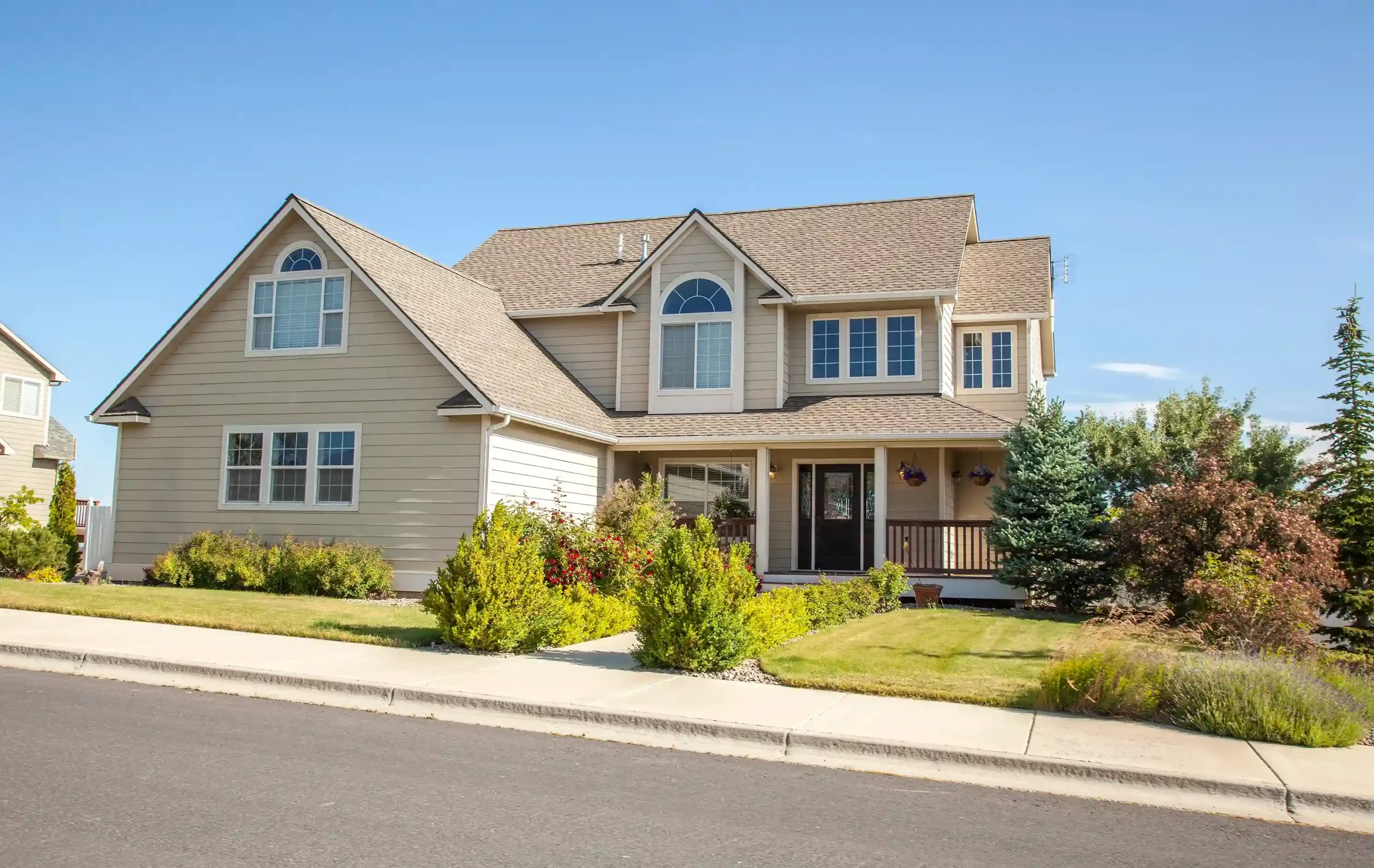 0% of the first month's rent for a placement fee
Investor Package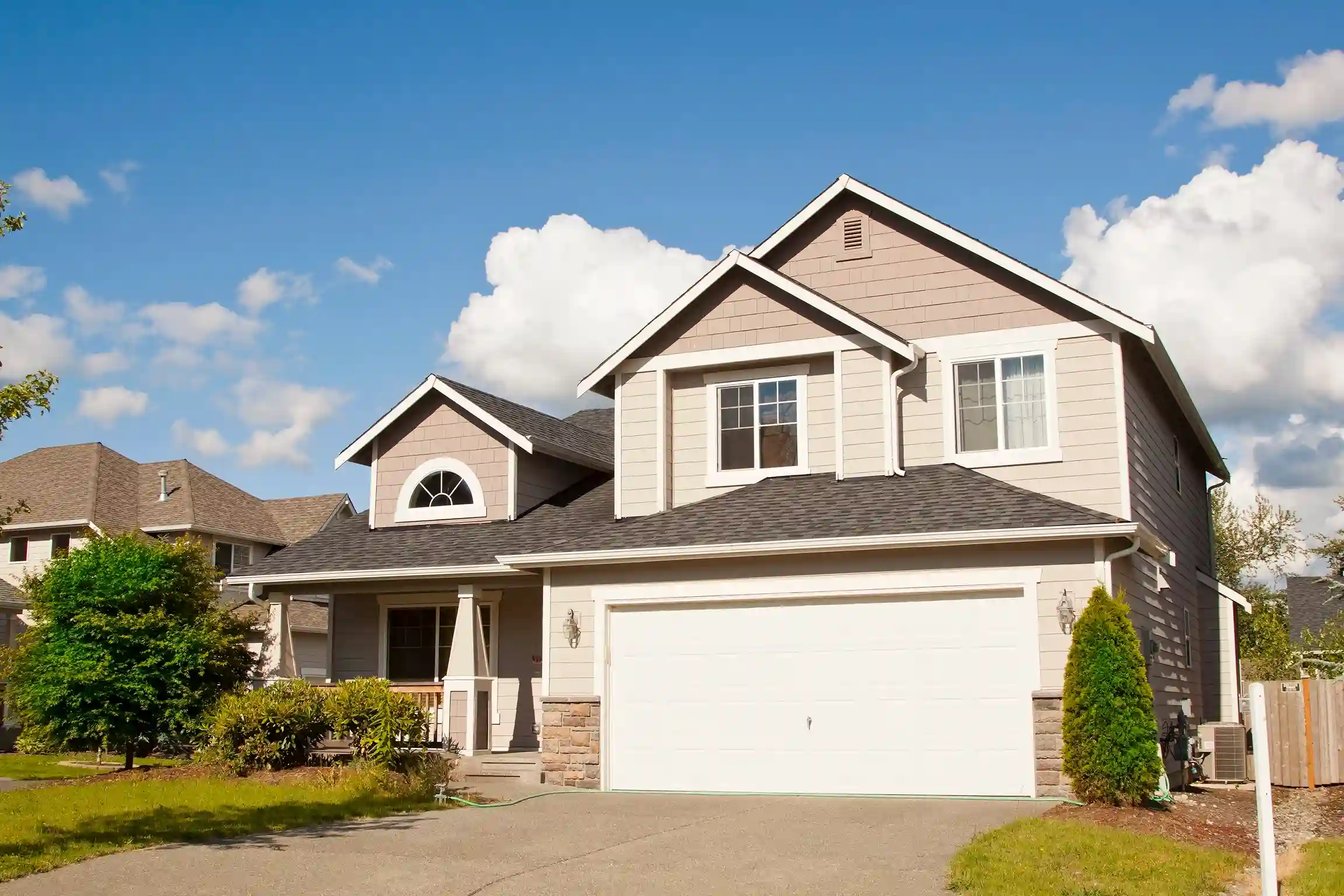 Contact us for a custom quote if you own commercial property, student housing, or if you have 10+ units that need managing.
Contact us
All package prices include:
Preventative Maintenance includes: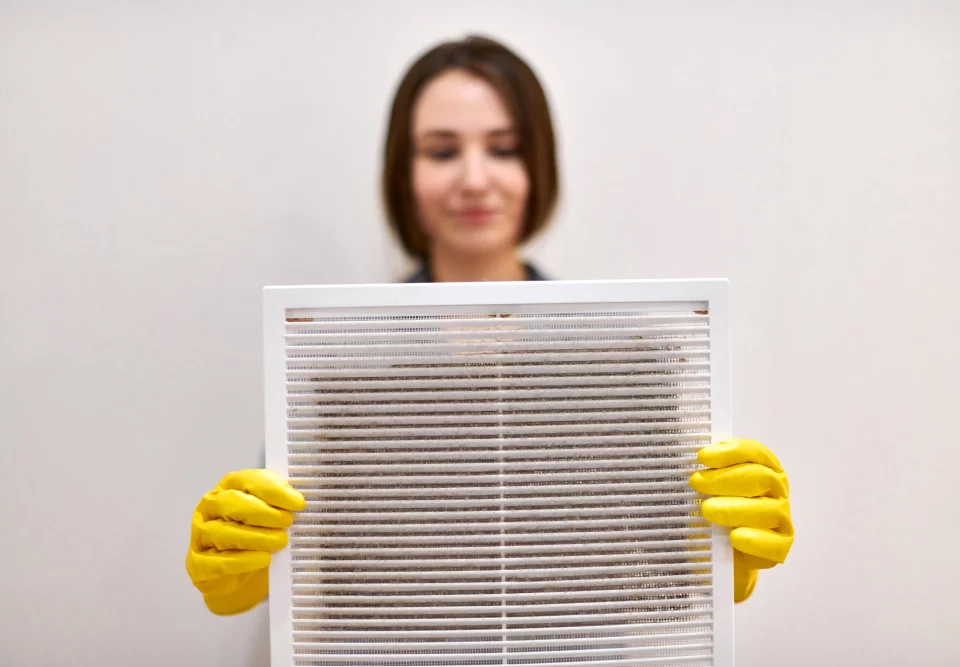 Replacing air filters regularly
Regularly changing air filters is crucial for optimal indoor air quality. Clean air filters capture dust, allergens, and pollutants, preventing them from circulating in your living or working spaces. By replacing filters every 1 to 3 months, you maintain a healthy environment, reduce strain on your HVAC system, and save on energy costs. Additionally, clean filters promote better respiratory health and extend the lifespan of your HVAC system by preventing unnecessary wear and tear.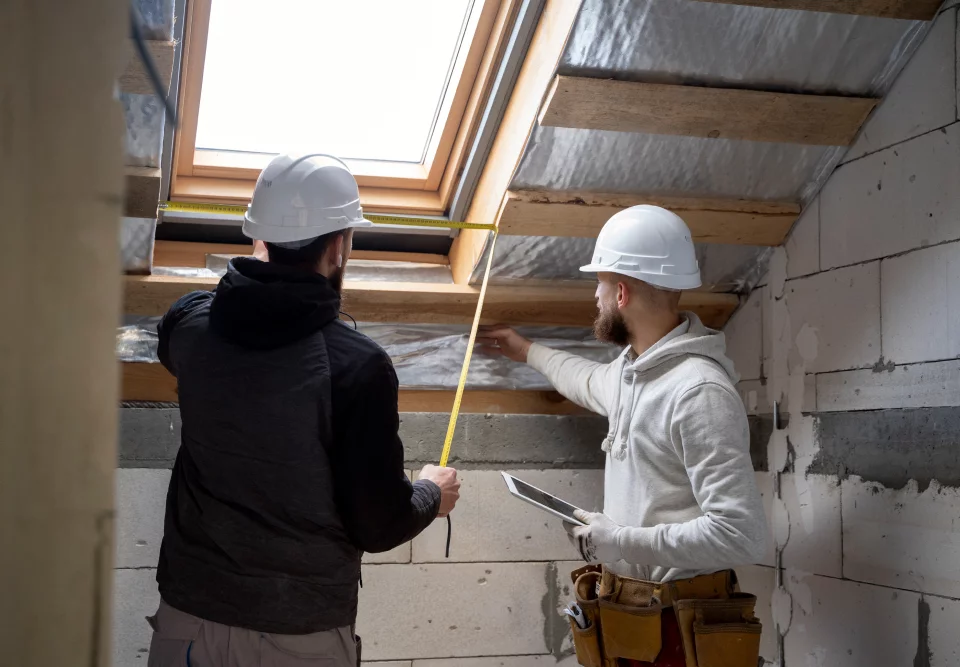 Winterizing crawl spaces to prevent damage
Winterizing crawl spaces is vital for preventing damage and protecting your property during the colder months. Proper insulation and sealing create a barrier against cold air, reducing the risk of frozen and burst pipes. It also helps control moisture levels, preventing mold growth and foundation damage. By sealing gaps and openings, you deter pests from entering the crawl space and potentially causing further issues. Taking these proactive measures ensures a safe and secure environment, minimizing the chances of costly repairs and maintaining the integrity of your property.
See if your home is within our boundary