Check Out What Some Of Our Clients Have Said About Us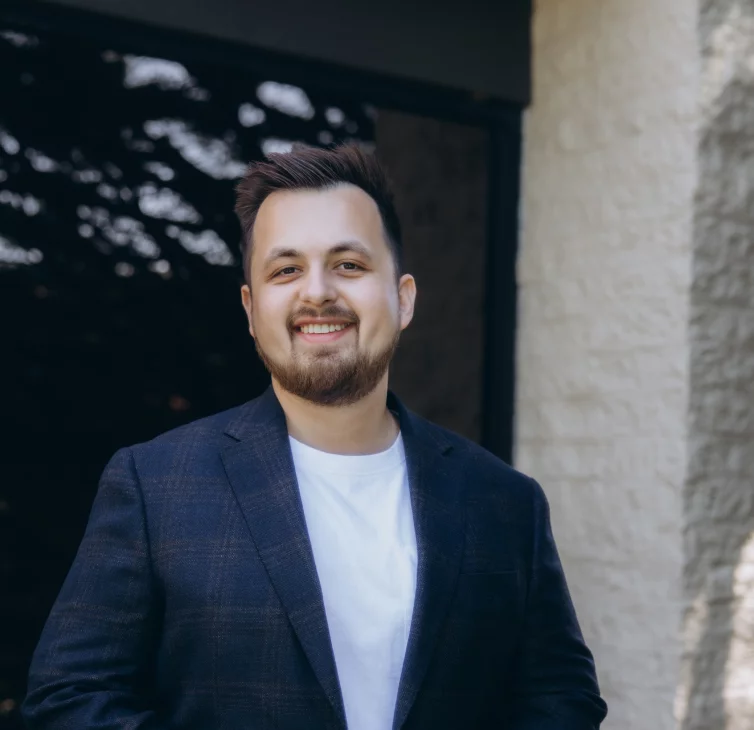 about david
My Realtor David, was really great and helpful.Would Highly Recommend him to anyone and everyone. He's a realtor that would listen to his clients and really knows what he's doing. Always puts his clients first and wants best for his clients. I am highly satisfied with his work. Buying our first home with David was smooth easy and fast. He was quick to answer any of our questions. He performs his job above and beyond.
Great company with great people! We worked with Muller Realty to purchase our first home and despite several complications on the sellers end, we were able to close much sooner than expected. David was very knowledgeable of the market and was very quick to reply to any questions or concerns we had. Highly recommend this company to anyone looking to purchase or sell a home!
Nazar Markevych
How To Buy In Knoxville
Here at Muller we are fully aware that buying a house is the biggest and one of the most important purchases you will ever make. Whether or not you fully understand the process of buying a home, there is still a potential that you are nervous or worried. Allow our trained and skilled agents to reassure you that your needs are our top priority. Let us help you find the perfect house or property that you can turn into a home!
Contact us today if you'd like to know more about how we help buy, sell or rent your home
Schedule a meeting with our team