Our team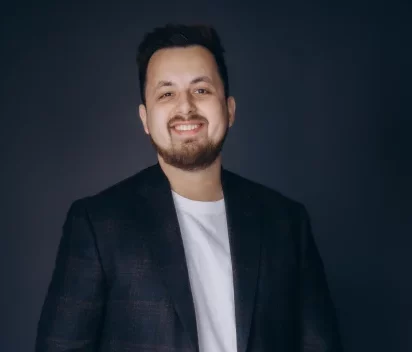 David Drozhzhin
Broker
David has been an agent since 2017. He began his career with Keller Williams and then as his passion for real estate grew, he opened his own brokerage. He is the broker here at Muller and works hard on making sure that our agents are trained and ready to conquer in the real estate world.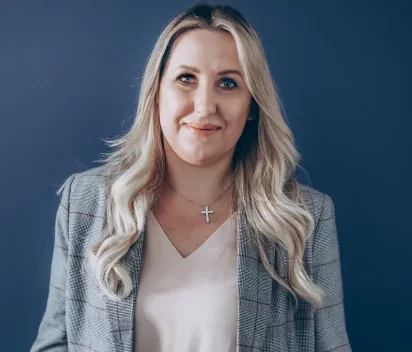 Olga Polednik
Realtor
Olga has been an agent for a year now. Along with being a mom of four, she is also an investor, a home stager, an accountant, and now an agent. Before moving to Knoxville, she and her husband owned and ran a pub in Sacramento, CA. She enjoys helping buyers find their forever homes and sellers sell their current homes. She gained a love for real estate when she decided to purchase and flip her first investment and she's letting that love grow while being an agent.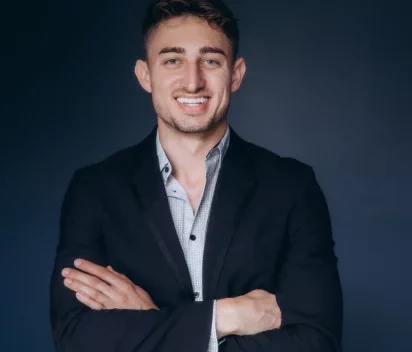 William Zayets
Acquisitions
William began working for Muller as our Acquisitions Manager. He received his license and helps with the buying and selling of our investment properties. He also works with our contractors on making sure each property is ready for listing. He has a background in construction so being able to utilize his past knowledge within his current career has been beneficial with prepping each home. We look forward to seeing where William's career leads him.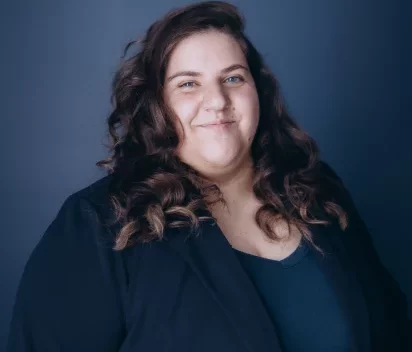 Simona Oprea
Property Manager
Simona is one of our property managers. She received her real estate license to be able to further her career in property management and help that branch of our company grow. She has a passion for customer service and makes sure that each of our property owners and tenants have the best experience possible while working with us. Her background consists of sales so a career in real estate is definitely a path that she was excited to walk down.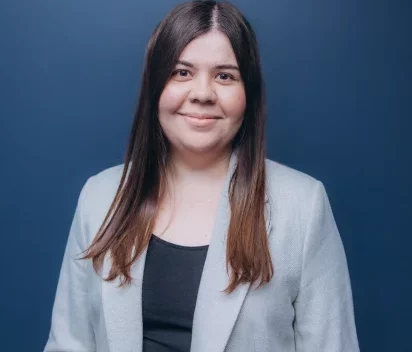 Irina Belokobylko
Office manager
Irina is our "everything" person in the office. She is the office manager, recruiter, trainer, property manager, real estate agent, book keeper and just about every other position under the sun. She trains the agents on all of the different softwares that we utilize and walks them through transactions to make sure they are always accurate. She makes herself available for her team at all times, for both contractors and agents. She works hard every day to help our team, answers any questions that come up, and just keeps our office afloat.
Victoria Raskin
Realtor
Victoria is our newest addition to the office. She discovered her passion for real estate during covid and has really enjoyed growing her business. With her history in Customer Service, she is able to effectively help buyers and sellers through their real estate transaction while maintaining a positive relationship. She is a Knoxville native and knows all the ins and outs of this city so you can always get a referral from her for really cool places to visit.